1st Player FD-GC1 Ergonomic Gaming Chair
Dedicated to improving gamers' gaming experience, 1STPLAYER expand the product line to gaming chair. With the latest model,FD-GC1, gamers can sit and conquer the game with comfort and top performance.
Description
1STPLAYER FIREDANCING FD-GC1
GAMING CHAIR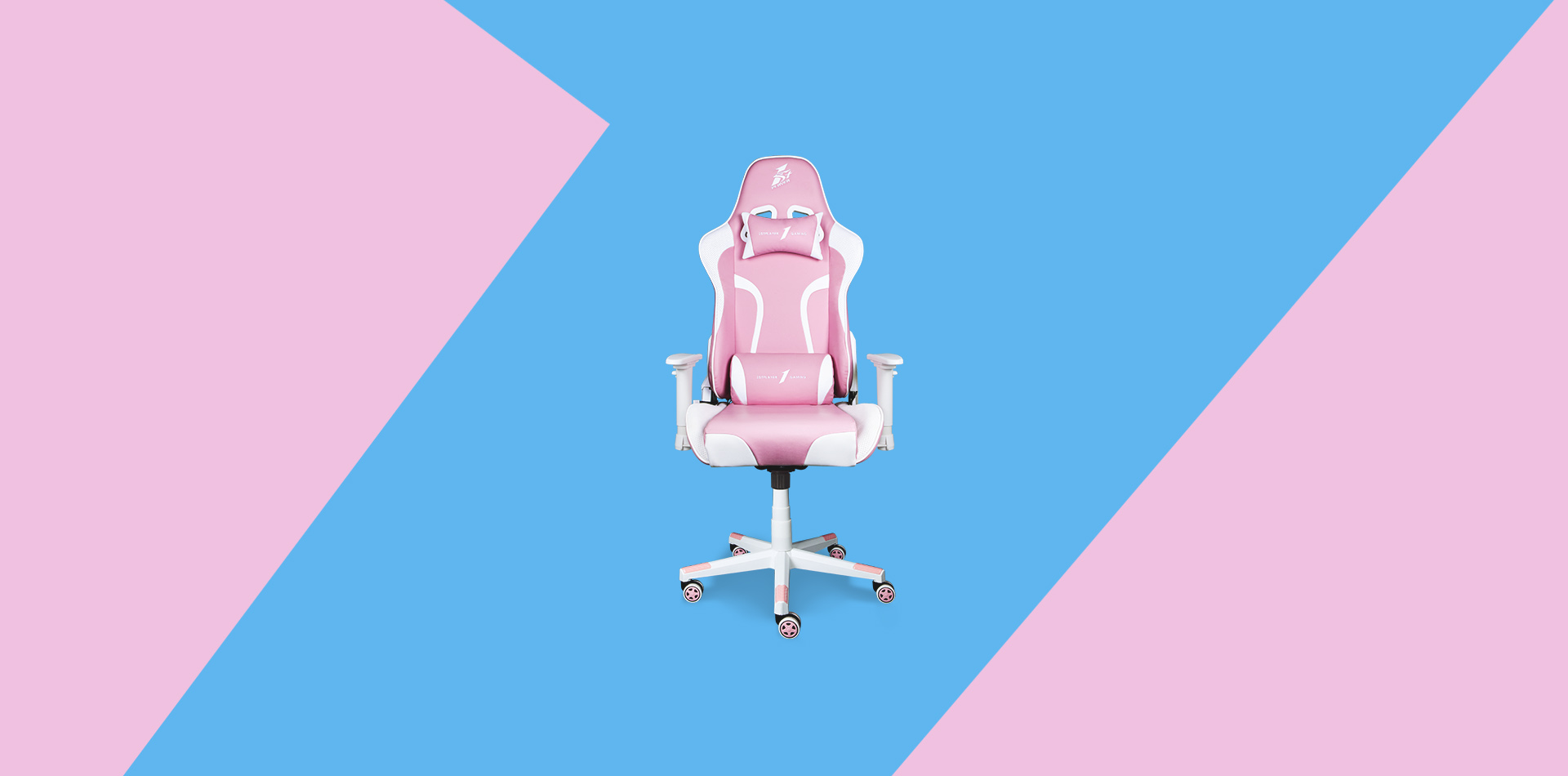 Reinforced Steel Frame
Armed with a reinforced all-steel skeleton as the internal support frame, FD-GC1 guarantees safety and durability.
It feels strong as brand new even after harsh treatments. Gamers can be worry-free with their whole life for the frame.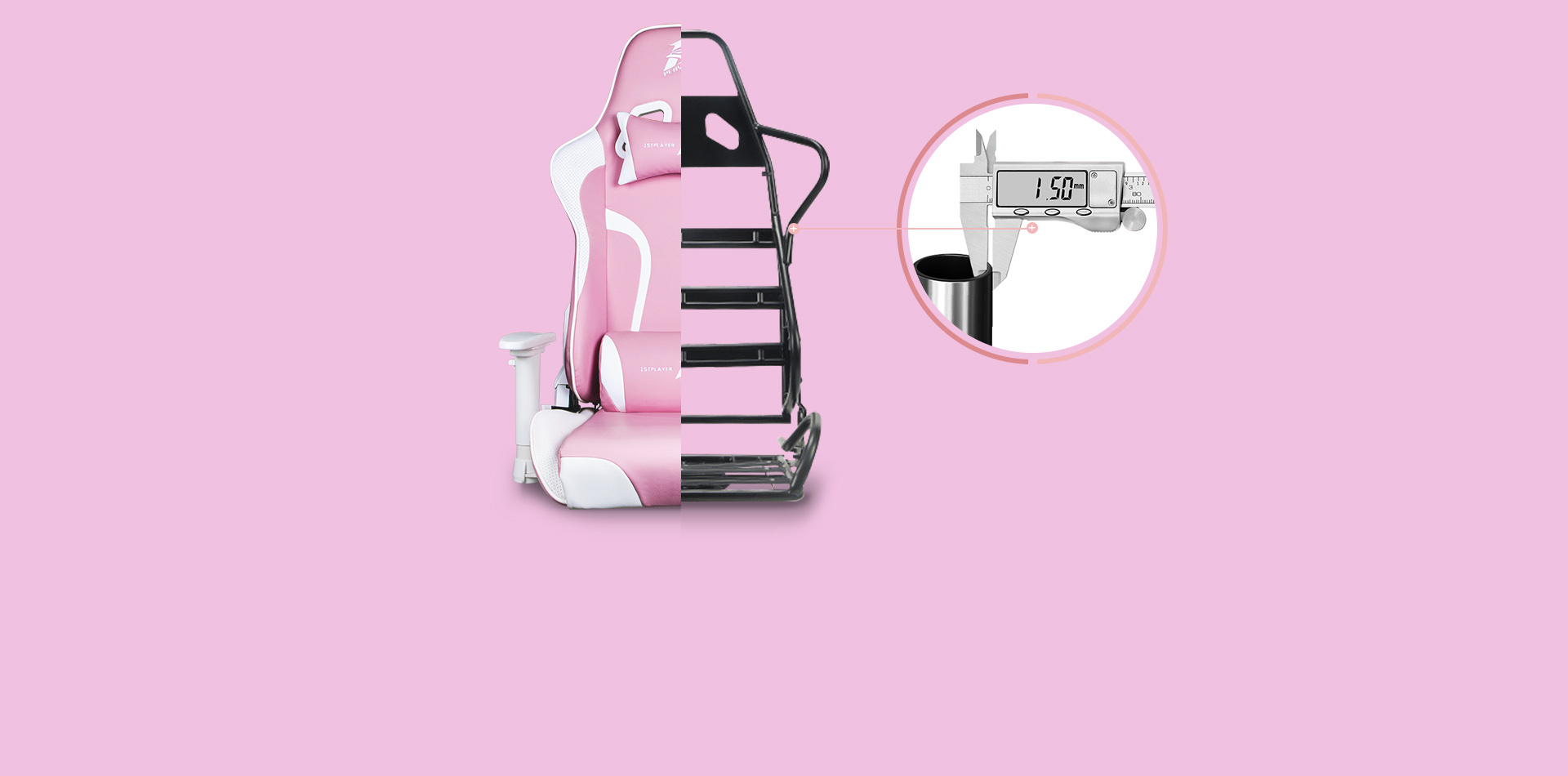 High-Density Molded Foam
FD-GC1 adds a headrest pillow and lumbar support, based on the ergonomic concept. FD-GC1 naturally fits the shape of the spine so as to ease pressure and create a superior feeling of comfort.
High elastic foam.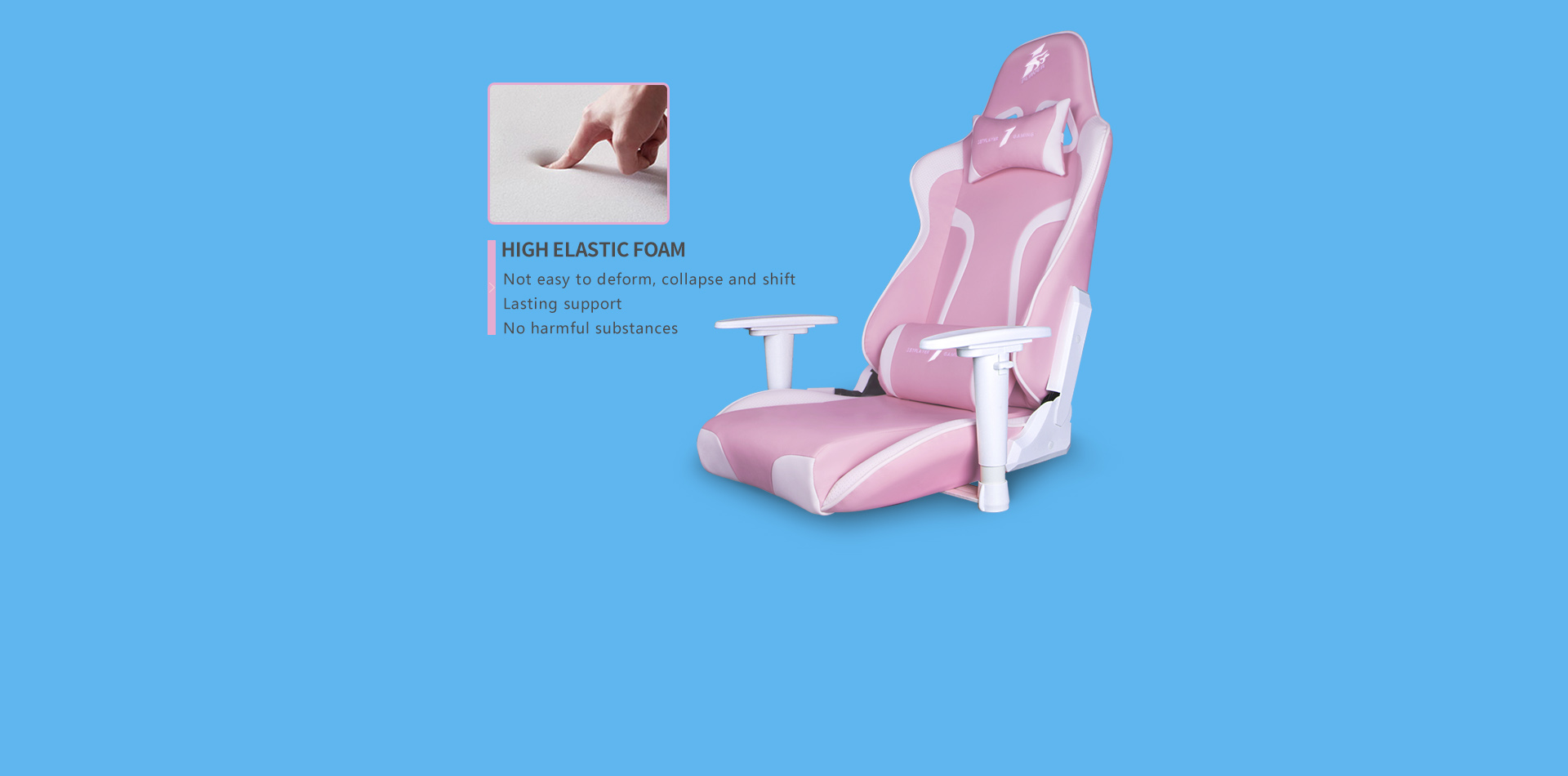 Sit In Your Style
Multi-angle adjustment to unlock various poses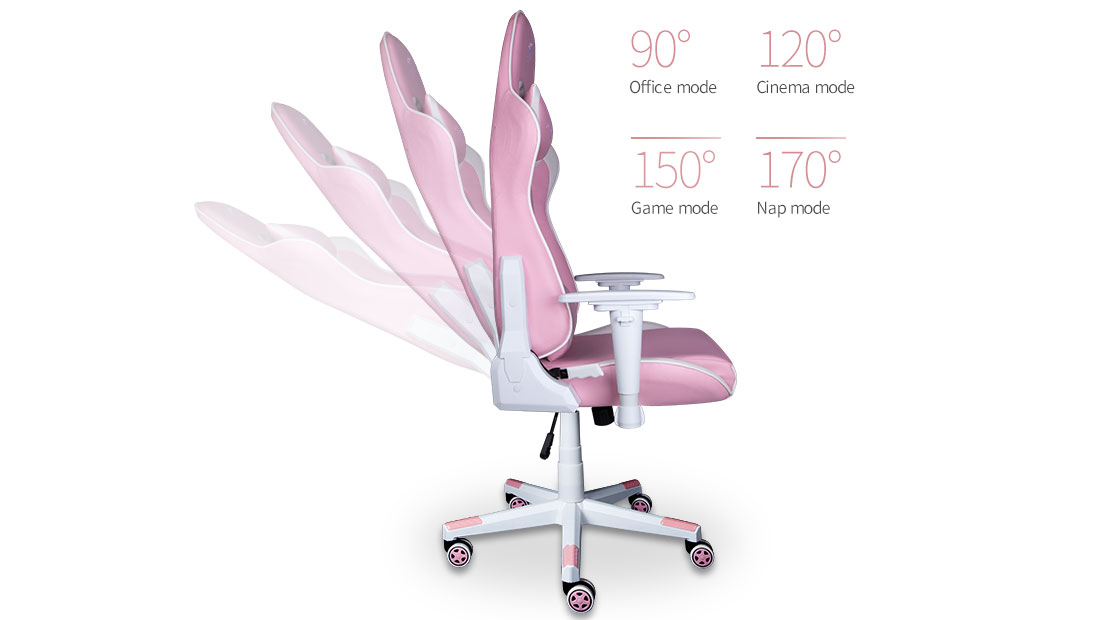 2D adjustable armrests
360° swivels without making noise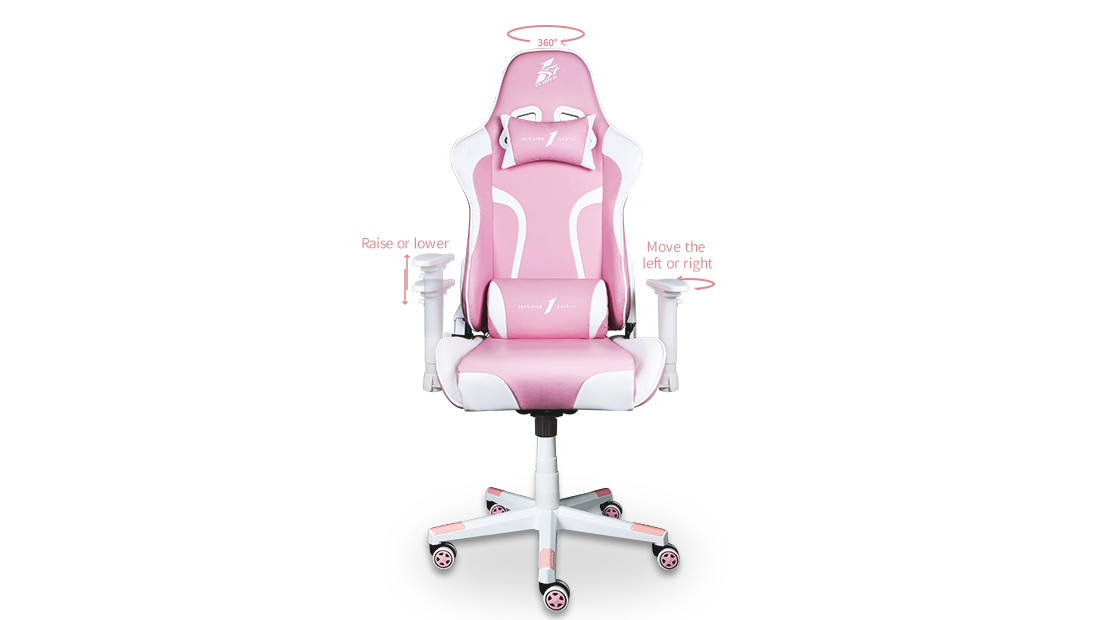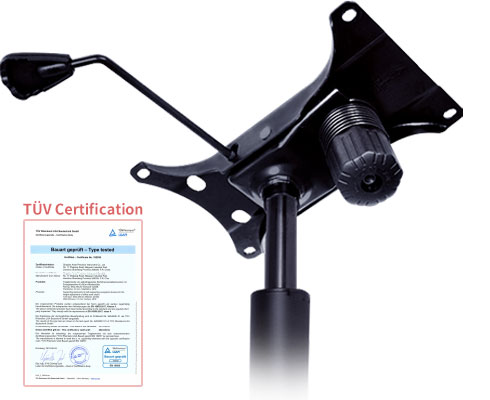 Safe And Silent
Thickened explosion-proof frame
Safety protection
Pneumatic sealing is tight
Tube wall thickness
Pure nitrogen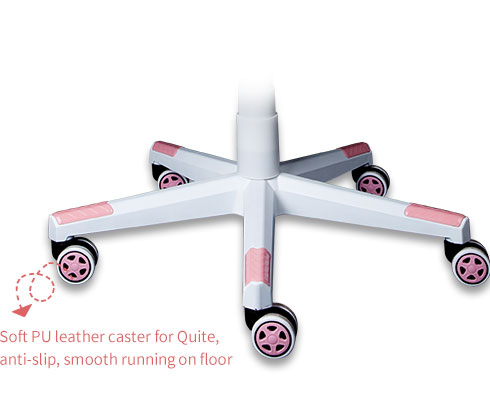 Petal Design
High load-bearing cherry claws.
Weight-bearing base to support weight of up to 1136kg.
Test results: After the static pressure test was completed, the structural integrity of base did not change suddenly and greatly. During the test, the center column did not contact the test platform.
(Data: Passed BIMFA test)
PU With Sponge Recombination & Mesh
SGS Certified Class-4 Gaslift
WEIGHT G.W.
22.0KG / 48.50lb